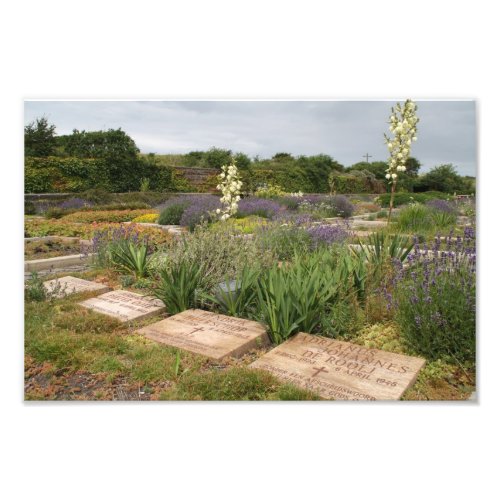 In the dunes of the Dutch National Park Zuid-Kennemerland, near the town Overveen, is a small cemetery. Buried here are mostly members of the Dutch resistance movement who did not survive the second world war.
Members of the resistance movement who were caught were often executed by a firing squad. In this region, the executions usually took place somewhere in the dunes. The bodies were left behind, or buried at the spot. After the war the bodies were collected and reburied at a new cemetery in the dunes.
Among the people buried here are a few people of renown (at least in Holland), like Hannie Schaft, Gerrit van der Veen and Walraven van Hall.