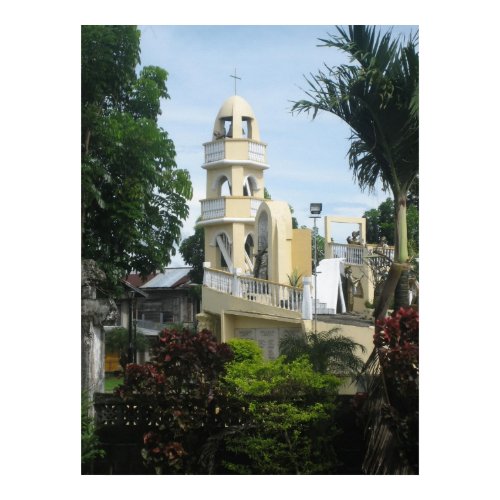 We're about to return from the Visayas region in the Philippines, where we have limited internet access. You can soon see our photos here, but for now I share photos from previous trips.
Monument for the Balangiga affair in Balangiga, Samar.
The Balangiga affair, also known as the Balangiga massacre, was a guerrilla attack that killed over 40 American soldiers. It took place in 1901, during the Philippine-American War.