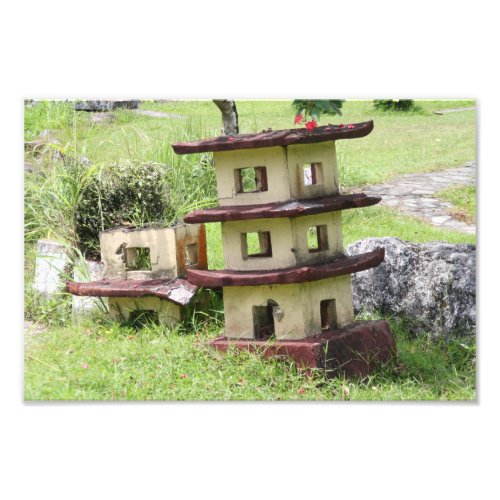 I took this photo in the Japanese Peace Park in Tacloban City, the Philippines.
The Japanese peace park also houses the statue of the Goddess of Peace, also known as the Japanese Madonna (not on this photo). The statue was a gift from Japan, as a symbol of peace and friendship - hence the name of this park.
The park is a popular with young, courting couples.